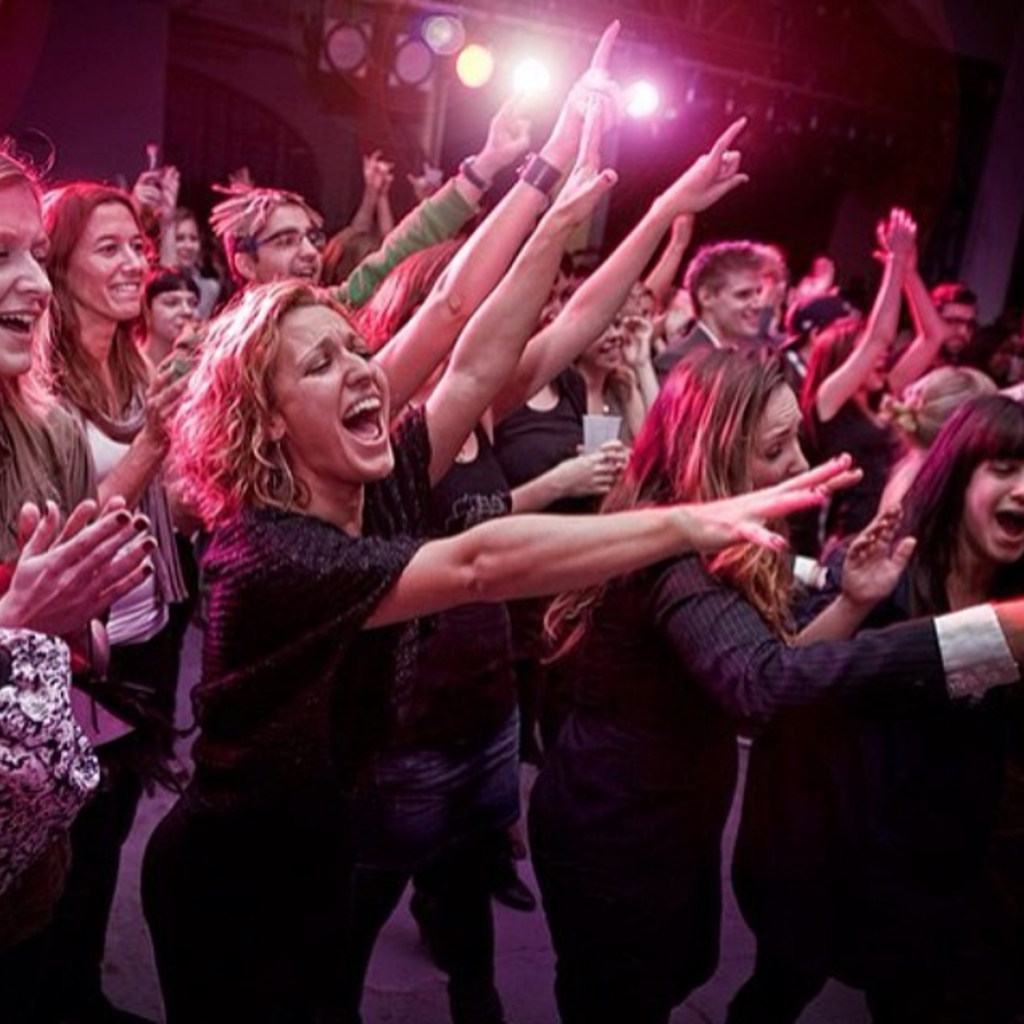 uRockaoke is a live band karaoke experience, based in Montreal. They played over 700 shows in the last 10 years in bars, clubs, and at special events worldwide. They have recorded and toured internationally with some of Canada's greatest rock bands, including Juno and ADISQ winner Ariane Moffatt, and with Juno-nominees Stars and Leif Vollebekk, Land Of Talk, The Barr Brothers, The Dears, Socalled, Beatrice Deer and more. They have played festivals like Osheaga and Coachella, and developed their vast repertoire performing six nights a week for months at a time in 5-star hotels across Asia and the Middle East.
> Previous Clients
+ Universal Records (staff holiday party)
+ Just For Laughs Comedy Fest. (staff party)
+ Pfizer Pharm (team building event)
+ Lululemon Athletica (staff party)
+ HMV Megastore (staff holiday party)
+ DKD events (holiday party)
+ Rogers Wireless (retention staff parties in 5 cities across Canada)
+ Sid Lee Ad Agency
+ Monster Energy Drink
And many many more…
THE BAND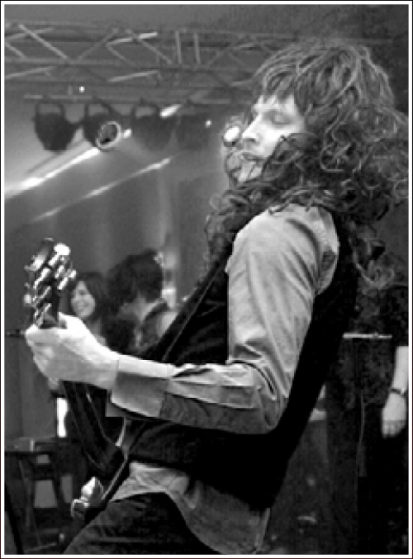 Jordey Tucker (guitar) hails from a small town in Nova Scotia where he learned to build guitar amps and houses from bottom to top – at an early age. He's got mad skills but most of all, he's a guitar player. He moved to the big Island of Montreal in 1999 and at the same time, met Michael Felber at a bluegrass pick-up jam session. They have been playing music together ever since. Jordey's stage name is Batman which also works off-stage.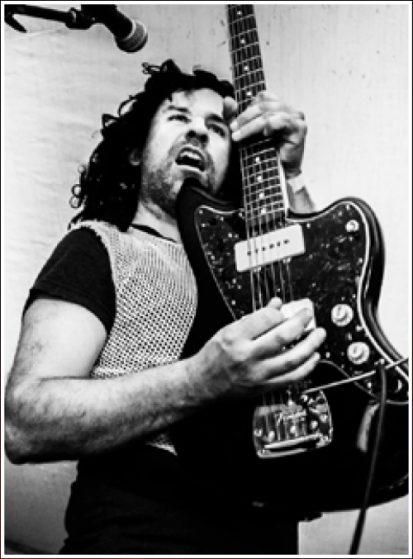 Chris McCarron (drums) from Moncton, New Brunswick plays drums in uRockaoke but also knows all the bass and guitar parts and harmony parts for each of the 400 songs on the uRockaoke song menu. He can also tell you your postal code if you tell him which canadian city you are from. Try him. You might see Chris standing next to Jordey and think that Chris is Batman because he's taller, but no. Jordey is Batman and Chris is a disheveled version of Robin, Batman's trusty right-hand-man. We call him Rodney. You can too. Try him.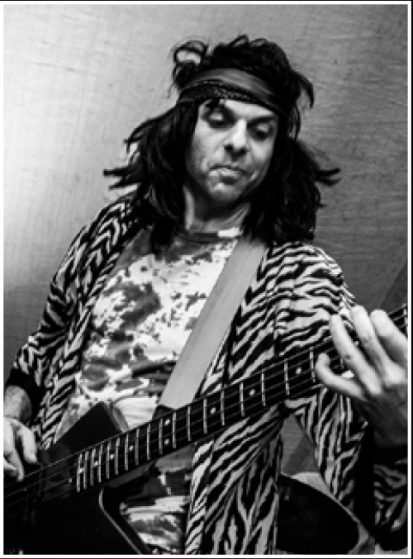 Michael Felber (bass) is the glue between these two superheroes. He moved from Edmonton to Montreal for music school. His burning desire to perform "Hungry Like The Wolf" to a live audience led him down a long path of playing in various bands and is now the Band Leader of Canada's most prolific Live Karaoke Band as well as Montreal's most outrageously entertaining wedding band, known as Ron's Fantasy. Felber aspires to bring out the best in every karaoke participant that shares his stage.